Speaker Details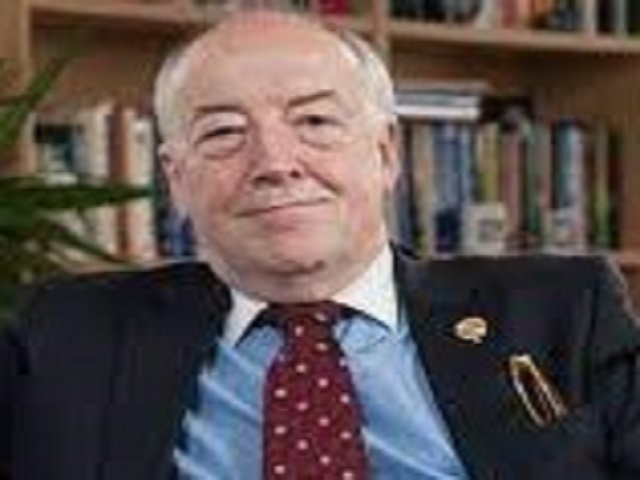 Prof. Phil Harris
Prof Phil is a founding editor of the Journal of Public Affairs and a member of a number of international editorial and advisory boards and a Director of the Chester International Centre for Corporate and Public Affairs Research. He is editor of the Sage Advanced Marketing Series and founded the Chester Forum in 2010 to generate critical knowledge and networks to underpin economic development and social cohesion in the region He is a Board Director of the West Cheshire and North Wales Chamber of Commerce and is a judge of the Local Business Accelerators national initiative which is worth £15million in sponsorship.
Phil has taught and researched widely across Asia, Europe and North America and has been an advisor to a number of business and governmental organizations which amongst others has included Bank of America, British Council, Elf Oil, Granada TV, Management Consultancy Association, New Zealand Water and Waste Association, Unilever, United Utilities and various not-for-profit organizations including, Age UK, Disability Exchange (NZ) and Guide Dogs for the Blind. He has held visiting Professorships in Australia, China, Germany, New Zealand and the United States.
In 2008, he was awarded the Chartered Institute of Marketing's President's Medal for his distinguished contribution to the development of the world marketing profession. This was followed up in 2011 when he received an Honorary Fellowship and Lifetime Achievement Award from the Academy of Marketing for his service to the discipline. He is a member of the UK Government Business School Task Force on Medium-Size Businesses and Economic Growth and an active advisor to a number of organizations in the UK, Europe and Asia. He became a Freeman of the City of London in 2012 and is an active researcher of political marketing, political risk and public affairs.
He has authored more than 150 publications in the area of:
Communications,
Corporate Social Responsibility, China,
Entrepreneurship,
European Business,
Lobbying,
Political Marketing,
Public Affairs
and International Trade in such journals as:
the European Journal of Marketing,
Journal of Business Ethics,
Journal of Business Research,
Journal of Marketing Management, Journal of Psychology and Marketing
and Journal of General Management. Professor Phil Harris was one of 4 UK academics invited to the prestigious Beijing Forum in 2011 and spoke on sustainability and public affairs.
He is a regular broadcaster, writer and commentator on the regional economy, political marketing and public affairs.